For Innovative Teaching And Learning Research Solutions
At Islamic Center, our goal is to make you a Reformer & leader who reforms him self and others, who leads him self and others towards Peace, Success and Jannah. We educate person, develop character, build taqwa and support in the way of Allah for our students, specializing in easiest implementation of islamic practices for everyday life. Whether you want to learn Quran, Sunnah and other chapters of islamic studies or to train your self to follow the instructions of Allah taala Islamic Center has your answer.
We believe that you want to build dept understanding of Quran & Sunnah and you like to be a true practicing Muslim. This is why we offer to join islamic center.
Mufti Maaz Madani
Principal at Islamic Center
muftimaaz@islamiccenter.education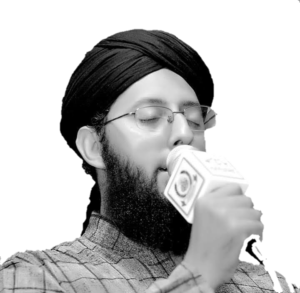 Mufti Maaz Madani
Principal
Mufti maaz is the founder of islamic center. he is skilled educationalist and top position holder in all over the Pakistan in the highest level degree of  madarsa education known as "Shahada-tul-Aalmia" on other side he completed the "Darsenizami"-Islamic scholar course-  & Specialization in the advance islamic jurisprudence known as  "Takhasus-fil-Fiqh" -Mufti course- From Al-Furqan Scholars' Academy, under the supervision of renowned islamic scholar Mufti Muhammad Akmal Sahib.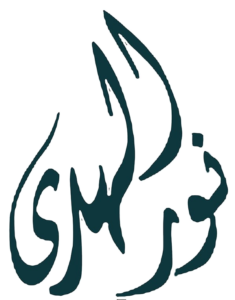 NOOR UL HUDA NETWORK
Shaykh e tariqat Founder of Noor-ul-Huda Network Hazrat Allama Moulana Muhammad [ Mufti Furqan Madani ] ( مفتی فرقان مدنی دام ظلہ العالی) this brief biography highlights the life and works of an exemplary spiritual guide and phenomenal leader one who has moved and motivated the hearts and mind of people towards righteousness and virtuous deeds…Established by the world renowned Scholar Mufti Furqan Madani in 2006. Noor ul Huda is an Islamic organisation which aims to help individuals irrespective of their race religion ethnicity or gender to improve their moral social and spiritual welfare and lead activity and fulfilling lives, which have a positive and lasting impact on the communities in which they live.
For More Information:
https://www.facebook.com/Noorulhuda.net
https://www.youtube.com/Mufti Furqan Madani
Contact No: +92 347 7837490
HANAFIA SCHOLERS ACADEMY
As the world is changing continuously and this change brings us a lot of new methods and new comforts in all field of life, keeping this in mind why should we lack in the Islamic field. So, an Islamic institution was established in 2014 named after the great Islamic scholar "Imam Abu Hanifa" and named it as "Hanfia Scholars Academy". This academy not only provides you of the quality of education but also helps in character and morale building and also helps in developing other skills. For better understanding of any language first we need to understand it's Grammar and to this the teachers of academy wrote their own book on topic of Nahw with english terminologies and compare it with english grammar so that everyone could understand it easily. Due to flexibility of timing and environment of academy majority of students are those who are doing job in some company or business or college students. We have aim to provide education to everyone in easiest way so that they can understand our religion well and can transfer it to others.
For More Information:
https://www.facebook.com/hanfiaislamicinstitute
https://www.youtube.com/Hanafia Islamic Institute
Contact No: +92 343 2035203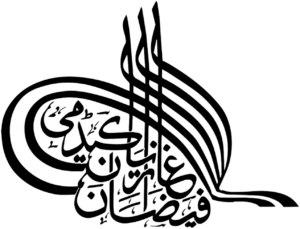 FAIZAN-E-GAZIYAN
Al QALAM ISLAMIC CENTER