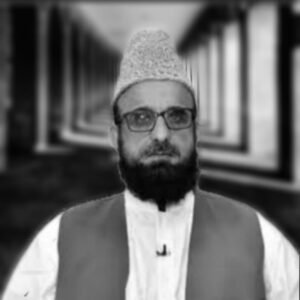 Mufti Muneeb ur Rehman
Director
Islamic Center has been serving under the supervision of the great Muslim scholar Mufti Muneeb ur Rehman since 2017. He possesses over 30 years of experience in teaching Tafseer, Hadith, Fiqah, Arabic Literature and other Islamic subjects to graduate and post graduate students in different institutions.
Mufti Maaz Madani
Principal
Mufti maaz is the founder of islamic center. he is skilled educationalist and top position holder in all over the Pakistan in the highest level degree of  madarsa education known as "Shahada-tul-Aalmia" on other side he completed the "Darsenizami"-Islamic scholar course-  & Specialization in the advance islamic jurisprudence known as  "Takhasus-fil-Fiqh" -Mufti course- From Al-Furqan Scholars' Academy, under the supervision of renowned islamic scholar Mufti Muhammad Akmal Sahib.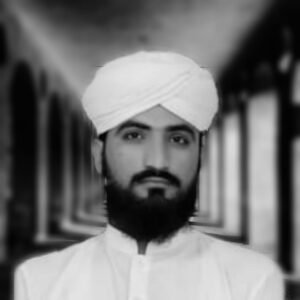 Hafiz & Qari Amjad
H.O.D. Hifz & Nazra Department of islamic center
He has been blessed with beautiful voice. He has won top positions in various Qura'an Recitation competitions. His soothing and breath taking voice captivates the audience. He is also a well experienced member of Islamic Centre.
Syeda Beenish Maaz
H.O.D. | Female department
Syeda Beenish Maaz is head and Student advisor of Female department of Islamic Center.